NUTMEG SPORTS, LLC
OFFERING THE FINEST HANDCRAFTED GRIPS,
CUSTOM SERVICES,
AND ENGRAVED COLT FIREARMS AVAILABLE ANYWHERE!
Links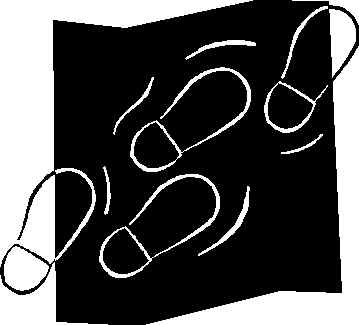 Follow these links to some other interesting web sites. If you would like to have your link added to this web site, contact us!
---
Antique & Modern Firearms, Inc. - Dealers in quality firearms since 1974. (Lexington, KY)


Cherry's Fine Guns - One of the world's leading commemorative gun dealers! (Greensboro, NC)


Colt Woodsmen Home Page - An HTML version of the Colt Woodsman's Pocket Guide.


Gun Trade - Find the top gun dealers and gun-related businesses in the country to showcase their offerings. (Iola, WI)


Jesse L. Wolf Hardin - A modern author that will keep you captivated with wonderful stories of the Old West.

Mike Holloway's Fine Firearms-Dealer in quality firearms. (Knoxville,TN)

Nevada Western Firearms-Dealer in quality firearms.

Bozeman Trail Arms, Mfg.-The finest in custom wood grips and one of the best gunsmiths in the United States.

One of our engraving clients told us about this great leather man in Tombstone, AZ His story is very similar to ours and his products are awesome. Check them out.

Return to HOME